Echoes of Tattered Tongues
Audiobook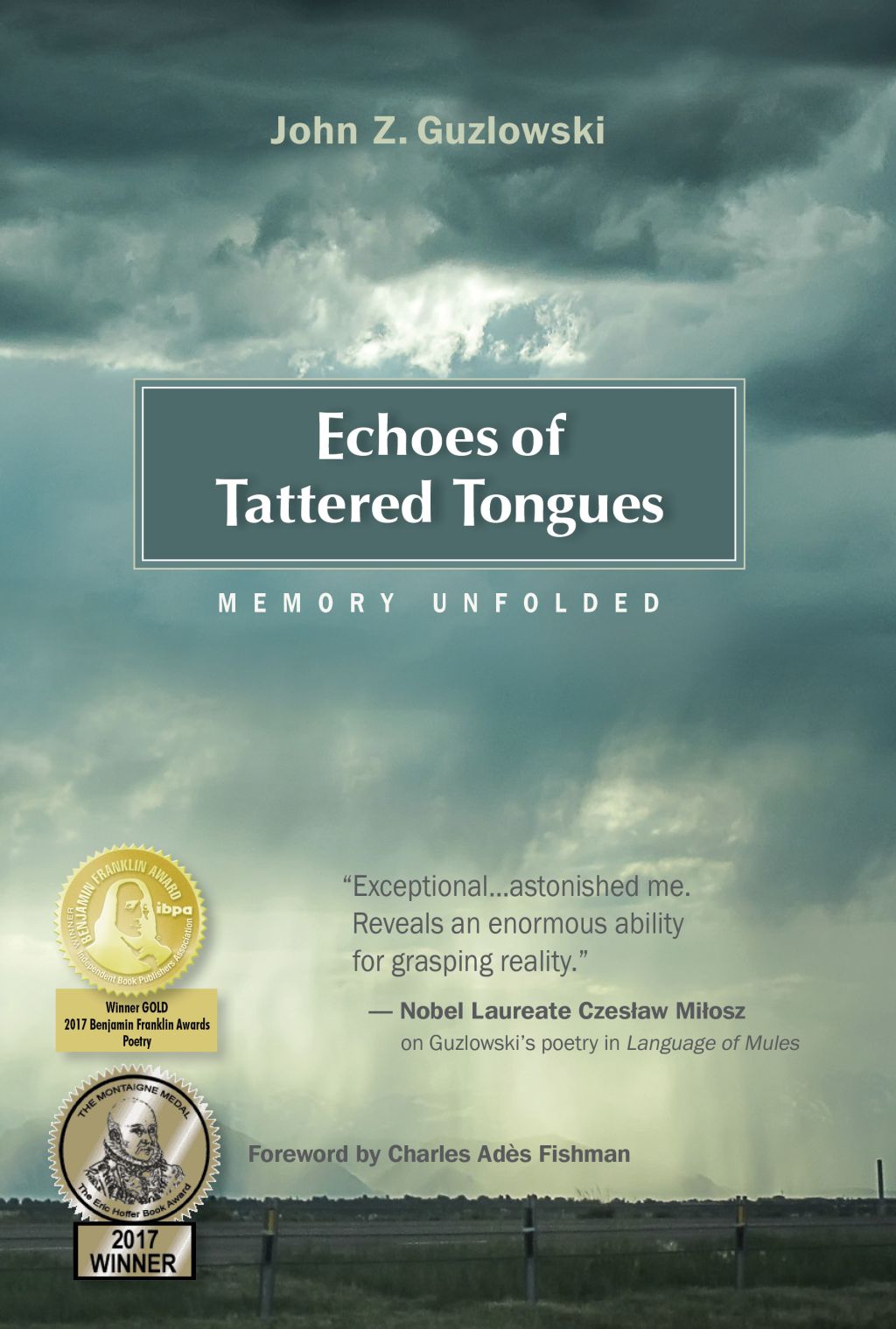 Echoes of Tattered Tongues is now available in AUDIOBOOK!
Listen to sample poems from this award-winning book below. If you would like to read each poem while listening to the audio, click the poem's title—this will take you to a copy of the poem accompanied by playable audio:
"Refugees" (00:59) -


"German Soldiers Stealing from the Dead" (00:38) -

"Grief" (00:59) -

"Danusia" (1:53) -

"A Garden in the Desert" (00:53) -



Read the review by AudioBook Reviewer!

Download the Audiobook from:

Total 3 hours and 5 minutes; $14.95.
Narrated by actor Jon Brandi.
Producers: Terry Tegnazian and Tom Bajoras.
Recorded and edited by Tom Bajoras.
Dialect Coach: Marek Zebrowski.
An Aquila Polonica Publishing Production.

Save
Save
Save
Save
Save
Save
Save
Save
Save
Save
Save
Save