ONE MAN
DID THE
UNTHINKABLE
"The game which I was now playing in Auschwitz was dangerous. This sentence does not really convey the reality; in fact, I had gone far beyond what people in the real world would consider dangerous..."
—Captain Witold Pilecki
"Essential reading for anyone interested in the Holocaust."
— Rabbi Michael Schudrich, Chief Rabbi of Poland
A New York Times "EDITORS' CHOICE"
September 1940: with calm deliberation, Polish Army officer Pilecki walked into a Nazi German street round-up in Warsaw...and became Auschwitz Prisoner No. 4859.
Pilecki had volunteered for a potentially suicidal secret undercover mission for the Polish Underground—to get himself arrested by the Germans and sent to Auschwitz as a prisoner.
His mission: smuggle out intelligence about this new German concentration camp, and build a resistance organization among prisoners with the ultimate goal of liberating the camp.
Barely surviving nearly three years of starvation, disease and brutality, Pilecki accomplished his mission before escaping in April 1943.
His clandestine intelligence reports from the camp, received by the Allies as early as 1941, were among the first eyewitness evidence of what was going on at Auschwitz.
Pilecki's most comprehensive report on Auschwitz, written in 1945 and suppressed by the postwar Polish communist regime for nearly fifty years, is being published here in Engish for the first time.
Winner of the 2012 PROSE Award for Biography & Autobiography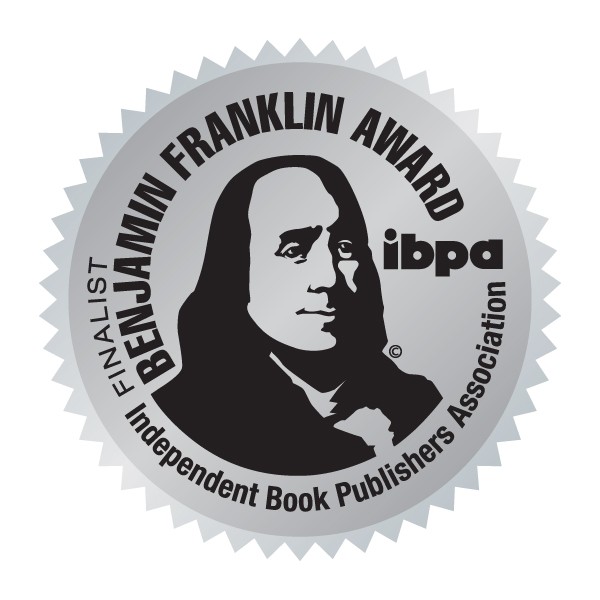 Winner of the Silver Award for Autobiography/Memoir at the 2013 Benjamin Franklin Awards
A Featured Selection of the History Book Club®
A Selection of the Book-of-the-Month Club® and the Military Book Club®
Read what people are saying about The Auschwitz Volunteer.
---
THE AUSCHWITZ VOLUNTEER: BEYOND BRAVERY
Hardcover: ISBN 978-1-60772-009-6 ($42.95)
Trade Paperback: ISBN 978-1-60772-010-2 ($34.95)
Ebook: ISBN 978-1-6-772-014-0 (all major formats)
Audiobook: Available from Audible.com and Brilliance

Pub date: April 30, 2012
Author: Captain Witold Pilecki
Translator: Jarek Garlinski
Introduction: Norman Davies, FBA
Foreword: Rabbi Michael Schudrich, Chief Rabbi of Poland
Publisher: Aquila Polonica Publishing
Language: English
Page Count: 460
Size: 6" x 9"
Includes more than 80 black and white photos, maps and illustrations; contextualizing historical material; brief Selected Highlights of the Report; four appendices: Glossary, list of German-Language Ranks and Positions at Auschwitz mentioned by Pilecki, identification of most of the people and places for which Pilecki used code numbers or letters, and a Chronology of the Report; Discussion Questions; Index.