NEW!
Shelf Awareness Book Trailer of the Day: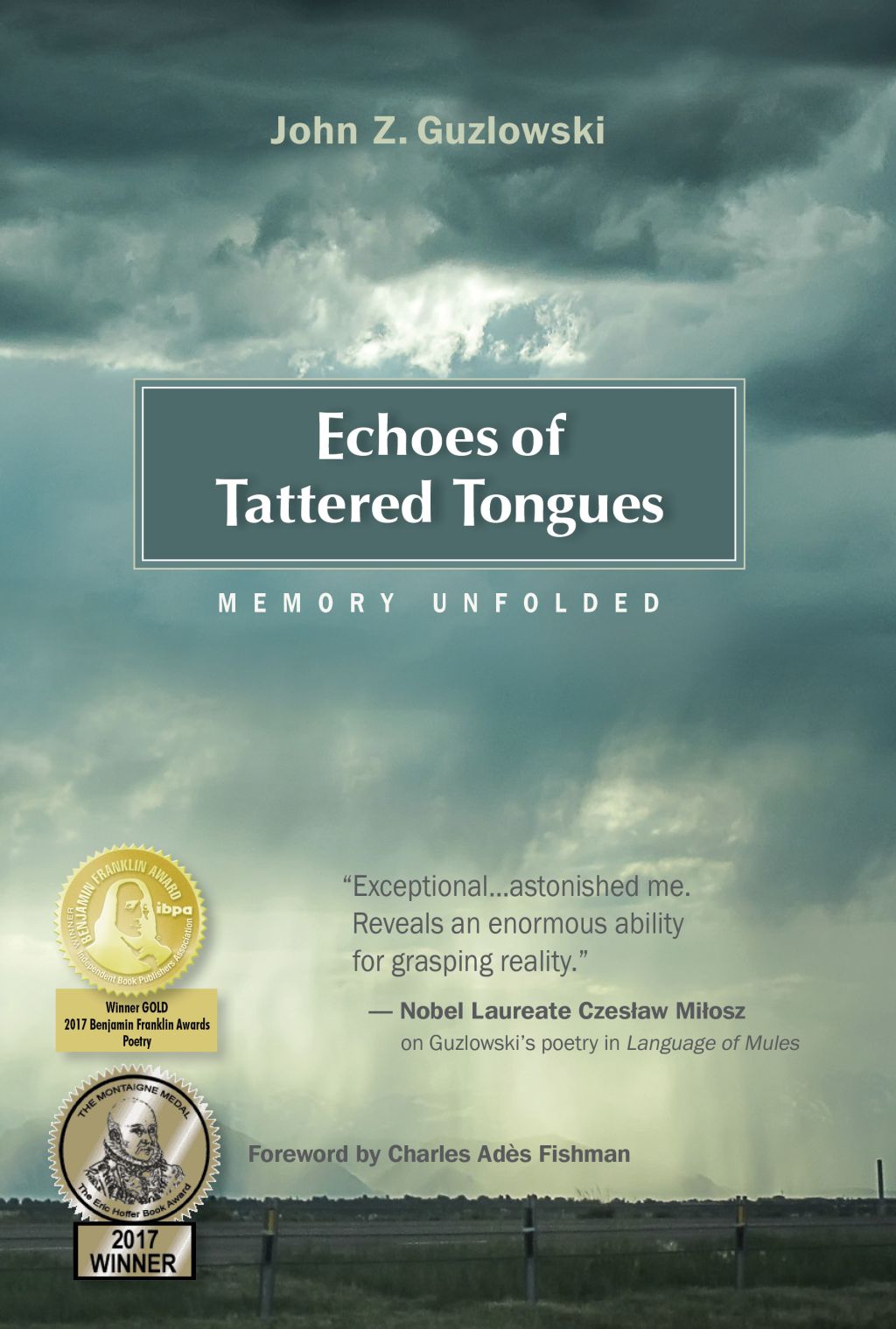 Innovative poetry and prose weave together to tell the story of war refugee immigrants in America.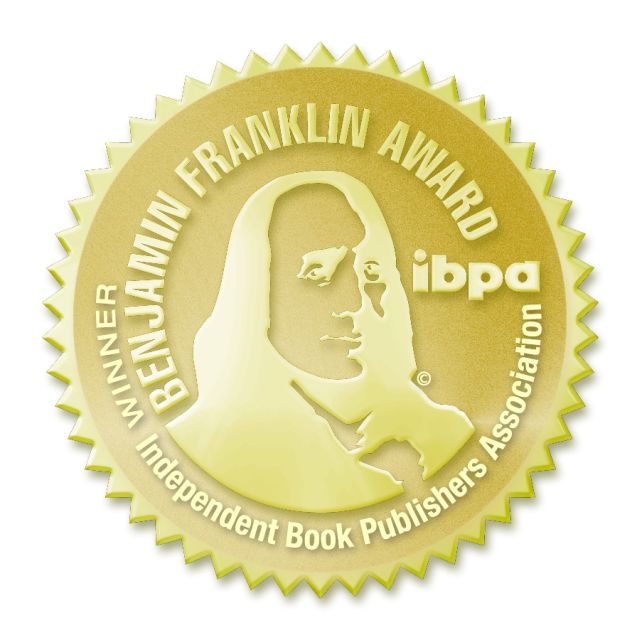 WINNER of the GOLD AWARD for POETRY
at the 2017 Benjamin Franklin Awards
WINNER of the 2017 MONTAIGNE MEDAL
for most thought-provoking books
"POWERFUL...Deserves attention and high regard."
— Kevin Stein, Poet Laureate of Illinois
"A SEARING MEMOIR."
— Shelf Awareness
"DEVASTATING, one-of-a-kind collection."
— Foreword Reviews
"GUT-WRENCHING narrative lyric poems."
— Publishers Weekly
"Taut...BEAUTIFULLY REALIZED."
— World Literature Today
In this major tour de force, John Guzlowski traces the arc of one of the millions of immigrant families of America, in this case, survivors of the maelstrom of World War II.

Raw, eloquent, nuanced, intimate—Guzlowski illuminates the many faces of war, the toll it takes on innocent civilians, and the ways in which the trauma echoes down through generations.

His narrative structure mirrors the fractured dislocation experienced by war refugees. Through a haunting collage of jagged fragments—poems, prose and prose poems, frozen moments of time, sometimes dreamlike and surreal, other times realistic and graphic—Guzlowski weaves a powerful story with impacts at levels both obvious and subtle. The result is a deeper, more visceral understanding than could have been achieved through descriptive narrative alone.

This is the story of Guzlowski's family: his mother and father, survivors of the war, taken as slave laborers by the Germans; his sister and he, born soon after the war in Displaced Persons camps in Germany; the family's first days in America, and later their neighbors in America, some dysfunctional and lost, some mean, some caring and kind; and the relationships between and among them all.

As Guzlowski unspools the story backwards through time, he seduces us into taking the journey with him. Along the way, the transformative power of the creative process becomes apparent. Guzlowski's writing helps him uncouple from the trauma of the past, and at the same time provides a pathway for acceptance and reconciliation with his parents.

Ultimately, then, this is a story of healing.

Because America is a land of immigrants with myriad and varied pasts, Guzlowski's story may reflect pieces of your own family's history, though details will of course differ. Something similar may also be the hidden story of one of your friends, or a colleague at work, or the sales clerk or waiter who serves you one day…or even, like Guzlowski, your professor of English literature.
"Exceptional...astonished me. Reveals an enormous ability for grasping reality."
— Nobel Laureate Czeslaw Milosz
on Guzlowski's poetry in Language of Mules
---
DETAILS:
Echoes of Tattered Tongues: Memory Unfolded
by John Guzlowski
Foreword by Charles Adès Fishman

Pub Date: March 2016
ISBN: 978-1-60772-021-8
Format & Retail Price: Hardcover, $21.95
Size: 6" x 9"
Page Count: 200 pages


Click here to BUY the book now! Also available in AUDIOBOOK!
Save
Save
Save
Save
Save