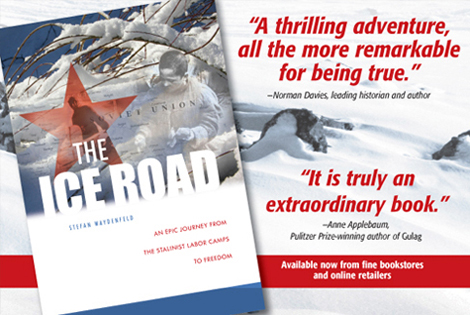 WINNER of the SILVER AWARD
for
AUTOBIOGRAPHY/MEMOIR
at the 2011 Benjamin Franklin Awards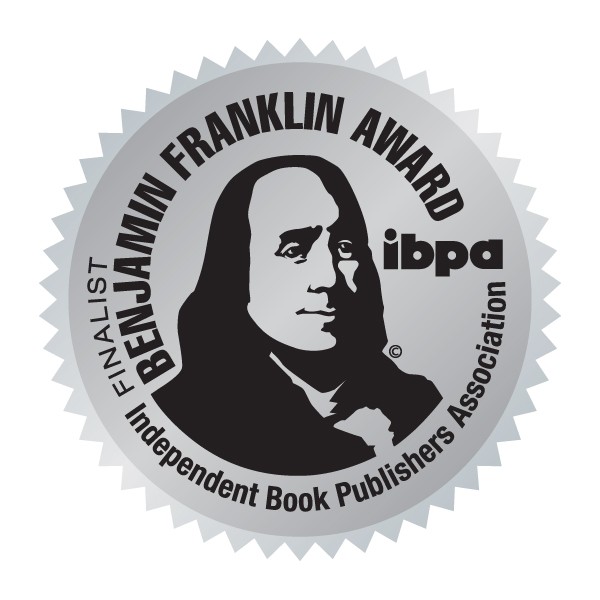 The Ice Road:
An Epic Journey from the Stalinist Labor Camps to Freedom
By Stefan Waydenfeld
Foreword by Norman Davies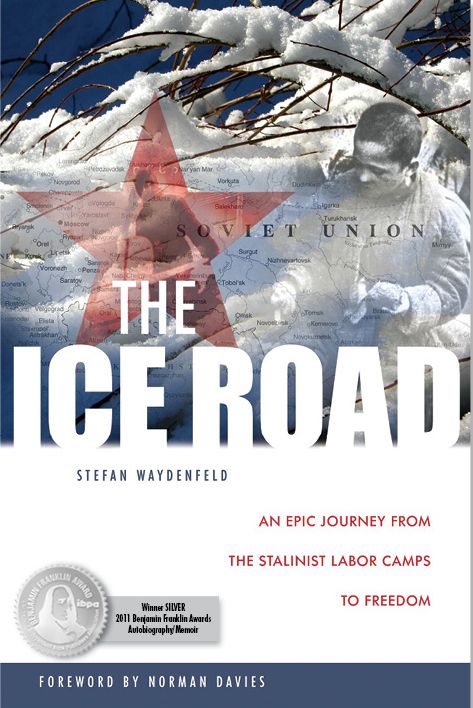 Buy This Book
"The sun is on the wrong side!"
June 1940
Rousted out of bed in the middle of the night, given thirty minutes to dress and pack, locked in an airless cattle car with dozens of other people, 14-year-old Stefan Waydenfeld and his parents were told by Soviet militia that they were being repatriated from Soviet-occupied eastern Poland to Nazi German-occupied Warsaw – until the next morning, when young Waydenfeld realizes that the sunrise is on the wrong side of the train.
They were heading east, deep into the Soviet Union, not west toward Warsaw.
Brilliantly told through the adventurous eyes of a young schoolboy, The Ice Road is a fluid, engaging tale of pluck, incredible resourcefulness, and even humor, as Waydenfeld and his parents survive the hostile Siberian labor camp and eventually escape on a raft, then travel by rail and foot to Central Asia, Kazakhstan and Persia to join the Second Polish Corps, leaving Stalin's paradise behind.
Filled with amazing mishaps and miraculous recoveries, courage and humanity make this real life story an inspiring read, as well as a rare window into a long-buried aspect of World War II history.
A Selection of the HISTORY BOOK CLUB® and the MILITARY BOOK CLUB®

Read the author's blog on the Huffington Post.
DETAILS
- Hardcover, ISBN 978-1-60772-002-7 ($28.95)
- Trade Paperback, ISBN 978-1-60772-003-4 ($18.95)
- Ebook, ISBN 978-1-60772-017-1 (all major formats)
- Audiobook available from Audible.com
- 400 pages
- 6" x 9"
- Includes more than 70 black & white photos, maps and illustrations; supplemental material to set this riveting account in its historical context; an interview with the author; and a reading group guide. Originally published in the U.K., this is the first U.S. edition and has been specially augmented with the supplemental historical material, author interview, reading group guide, and additional photos and other illustrations.
- Publisher: Aquila Polonica Publishing