UPCOMING EVENTS
---
THE AUSCHWITZ VOLUNTEER:
Dramatic Staging & Discussion
Multimedia presentation with actor Marek Probosz
and Aquila Polonica President Terry Tegnazian
Introduction by Professor Michael Berenbaum
THURSDAY, MARCH 9, 2017
7:30 P.M.
AMERICAN JEWISH UNIVERSITY
Familian Campus
15600 Mulholland Drive
Bel Air, CA 90077
Wine & Cheese Reception prior to the event
TICKETS $8 each, RESERVE online at: www.wcce.aju.edu, or call 310-440-1572
Presented by:
Whizin Center for Continuing Education of American Jewish University
Sigi Ziering Institute: Exploring the Ethical & Religious Implciations of the Holocaust
Consulate General of the Republic of Poland in Los Angeles
Polish Cultural Institute New York
---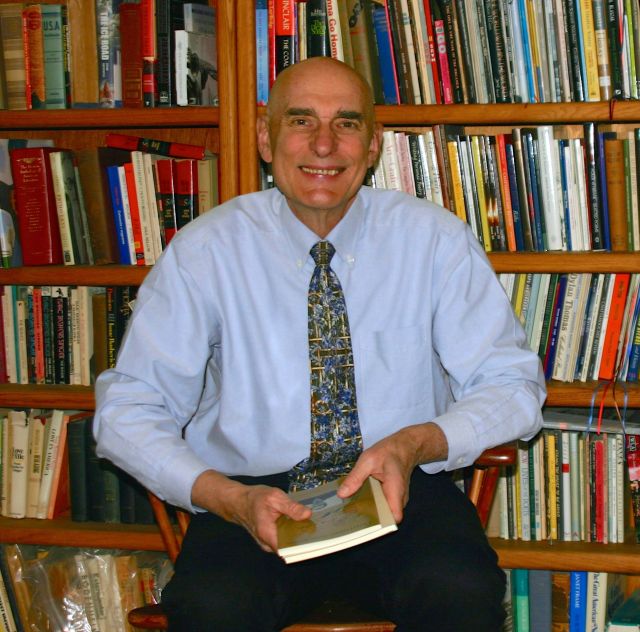 JOHN GUZLOWSKI, author of Echoes of Tattered Tongues: Memory Unfolded
will be a featured speaker at
THE VIRGINIA FESTIVAL OF THE BOOK
THURSDAY, MARCH 23, 2017
2:00 P.M.
CitySpace
100 5th Street NE
Charlottesville, VA 22902
Book sales by: M. Revak & Co.
In the event titled "Literary Memoirs of Lost Worlds," Guzlowski will participate on a panel with Caroline Heller, author of Reading Claudius, moderated by Caroln Cades. More info at: http://vabook.org/program/literary-memoirs-of-lost-worlds/ Books will be available for purchase and author signing at the event. Read the press release...