USHMM celebrates Captain Witold Pilecki and The Auschwitz Volunteer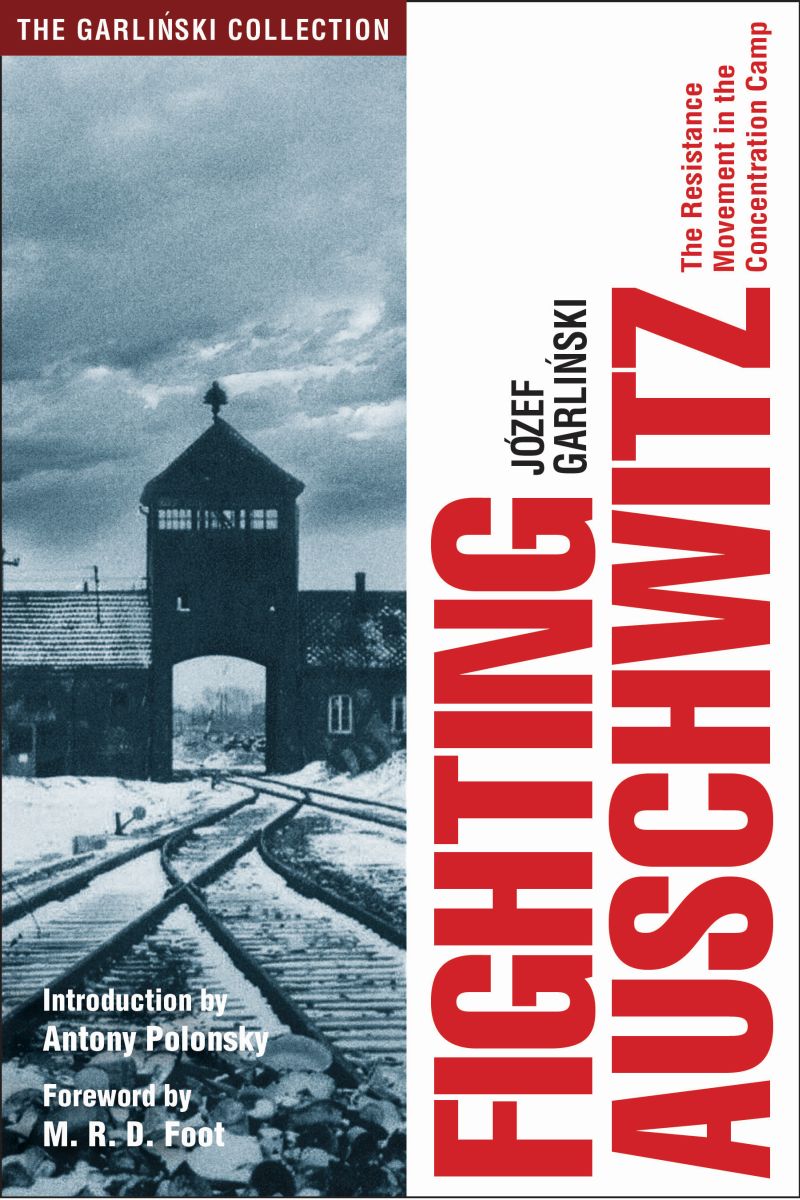 Coming Fall 2017! Fighting Auschwitz: The Resistance Movement in the Concentration Camp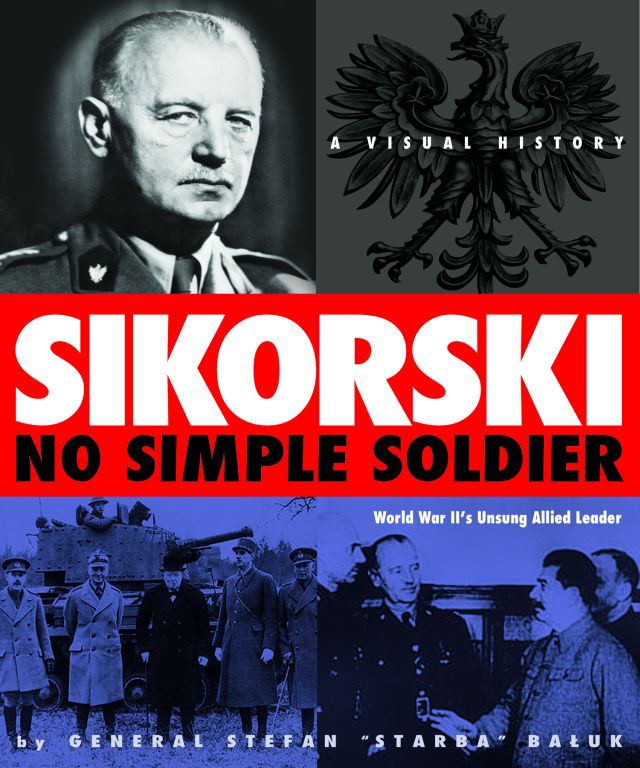 Coming Fall 2018 Sikorski: No Simple Soldier—A Visual History of World War II's Unsung Allied Leader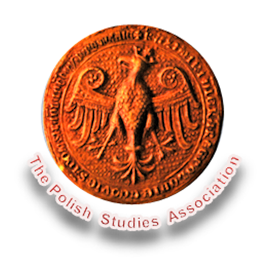 The 2015 Aquila Polonica Prize - Winners announced by Polish Studies Association at 2015 ASEEES Convention.


Aquila Polonica on national TV - interview on Lifetime television morning show The Balancing Act



Wall Street Journal Europe – Opinion by Aquila Polonica publisher Terry Tegnazian, "Polish Heroes: The history of the country's World War II resistance against Nazi Germany fell victim to Realpolitik."


Publishers Weekly – "Aquila Polonica Finds Its Niche"




Warsaw Business Journal - Opinion by Aquila Polonica publisher Terry Tegnazian, "The Polish Connection."
Tell a Friend
SIGN UP FOR OUR
MAILING LIST
YES! Please add me to your mailing list.
Mermaid
The Mermaid - Author Bio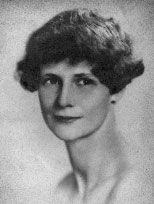 Author RULKA LANGER (1906-1993) came from a family of distinguished Polish intellectuals, writers and statesmen.
After graduating from Vassar College in 1928, she returned to Poland and worked at the J. Walter Thompson advertising agency in Warsaw. In 1930, she married Olgierd Langer, a graduate of the University of Lwow and the Harvard Business School, who is credited as the father of modern advertising in Poland.
A modern "career woman" before that concept was fashionable, after her marriage Mrs. Langer, the mother of two young children, became a political and economic writer in Warsaw, worked for Polish Radio and in the Economic Research Department of the Bank of Poland.
Fleeing Nazi-occupied Poland with her son and daughter, ages 8 and 3, in early 1940, Mrs. Langer joined her husband, who was at that time a member of the Polish diplomatic corps posted in the United States.
Mrs. Langer also specialized in translations from Polish to English, of which the best known is Zofia Kossak's novel, Blessed Are the Meek.

The Mermaid and the Messerschmitt:
War Through a Woman's Eyes, 1939-1940
By Rulka Langer
Winner of the 2010 Benjamin Franklin
Silver Award for Best First Book (Nonfiction)
During the opening months of World War II, Vassar-educated career woman Rulka Langer (1906-1993) risked her life and relied on her wits to keep her two small children and elderly mother out of harm's way.
The Mermaid and the Messerschmitt is a rare eyewitness account of the early, chaotic days of World War II—the Nazi invasion of Poland on September 1, 1939, the Siege of Warsaw and the first few months of the Nazi occupation—written by a young working mother.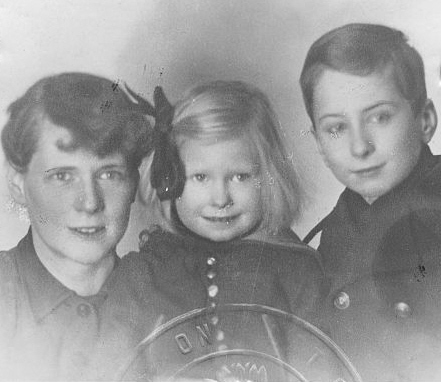 Rulka Langer with her children Ania (age 3) and George (age 8), circa Feb. 1940Langer's engaging, clear-eyed chronicle sparkles with fresh and lively storytelling and a brilliant eye for detail.
Weaving her story with a masterful use of humor, an occasional bite of sarcasm and a large dose of honesty, Langer paints a vivid picture of this virtually unknown aspect of World War II—and at the same time illuminates universal truths about average, ordinary people faced with war.
A Selection of the BOOK-OF-THE-MONTH CLUB®, the HISTORY BOOK CLUB®, and the MILITARY BOOK CLUB®
DETAILS:
- Hardcover: ISBN 978-1-60772-000-3 ($29.95)
- Trade Paperback: ISBN 978-1-60772-001-0 ($19.95)
- Ebook: ISBN 978-1-60772-018-8 (all major formats)
- Audiobook: available from Audible.com
- Language: English
- Pages: 468
- Size: 6" x 9"
- This new edition adds more than 100 black & white photos, maps and illustrations (some never before published), historical info to set this account in context, an Afterword from the author, an Epilogue from the author's son, and other supplemental material not included in original.
- Reading Group Guide included in paperback and available online
- Publisher: Aquila Polonica Publishing
Read what they're saying about The Mermaid and the Messerschmitt

The Mermaid and the Messerschmitt
Buy The Book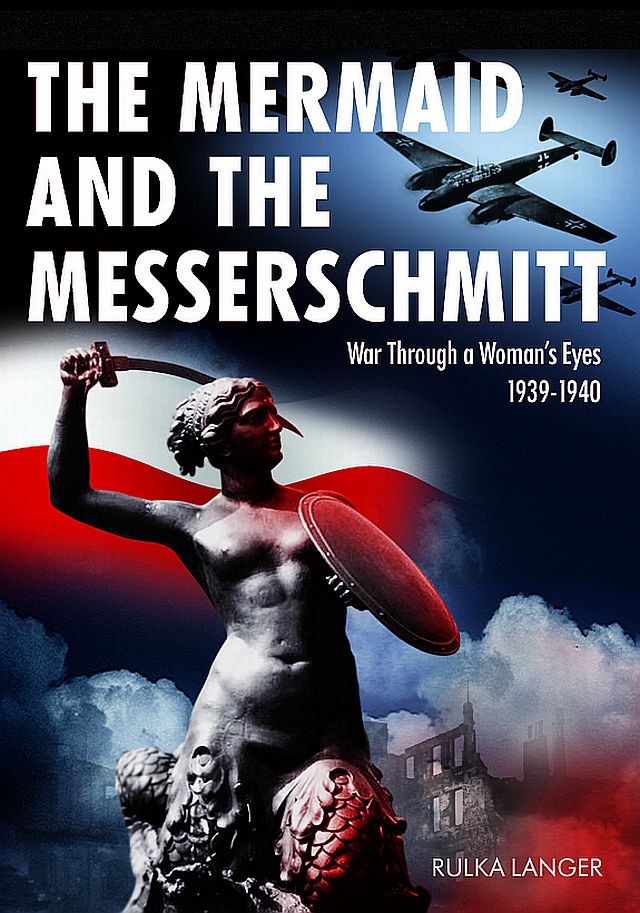 The Mermaid and the Messerschmitt is currently available in hardcover, trade paperback, ebook and audiobook formats. You can buy it from your favorite online retailers, OR at your local bookstore (and they can order it for you if they don't have it in stock). A few online sources are listed below:
At an independent bookstore near you

The downloadable AUDIOBOOK is available from:
---
Aquila Polonica products are distributed to the retail trade through all major wholesalers and by:
Phone (toll free): 1-800-462-6420

FAX (toll free): 1-800-338-4550

Email: This email address is being protected from spambots. You need JavaScript enabled to view it.
Website: www.nbnbooks.com
The Mermaid and the Messerschmitt
Audio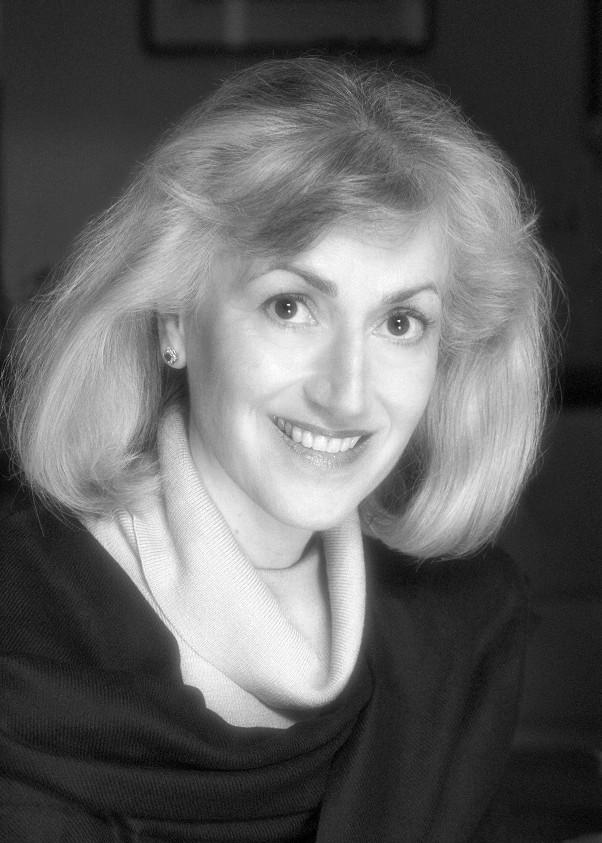 January 28, 2010 – Voice America – Radio host Cindy Rakowitz interviews Aquila Polonica president Terry Tegnazian about her publishing company and their first book,The Mermaid and the Messerschmitt, in a show titled "A Woman with a Mission: Terry Tegnazian." Listen to the interview (approx. 60 minutes):
EVENT PHOTOS for
THE MERMAID AND THE MESSERSCHMITT
Aquila Polonica publisher Terry Tegnazian
with actress Yaelle Wittes at a reception
following the performance of "War Through
a Woman's Eyes, 1939-1940" at the
Polish Embassy in Ottawa.