AQUILA POLONICA PUBLISHING
AT BOOKEXPO AMERICA & BOOKCON, CHICAGO, MAY 11-14, 2016
BookExpo America (BEA), the largest book show in the U.S., is in Chicago this year, and Poland is the featured country!
Aquila Polonica will be sharing booth space with the official exhibit by the Polish Book Institute, booth 1504/1505. We will be showcasing our titles, and are also bringing three authors who will be doing events at BEA and in the Chicago area all week. Download the press release with more details...
Since Poland is the featured country this year, Aquila Polonica conceived and organized a "Books in English" display as part of the official Polish Book Institute booth, curating a selection of more than 100 books in English about Poland—including works of fiction, history, cookery, music, and much more—by a variety of publishers and authors. You can download the catalogue to the Books in English display here...
EVENT SCHEDULE
Events in the Chicago area—all FREE & Open to the Public!
Tuesday, May 10, 6:00 pm
John Guzlowski
Frugal Muse Books—7511 Lemont Rd., #146, Darien, IL 60561, 630-427-1140
EVENT TITLE: War Refugee Immigrants in America: A Book Reading & Signing with Author John Guzlowski
www.frugalmusebooks.com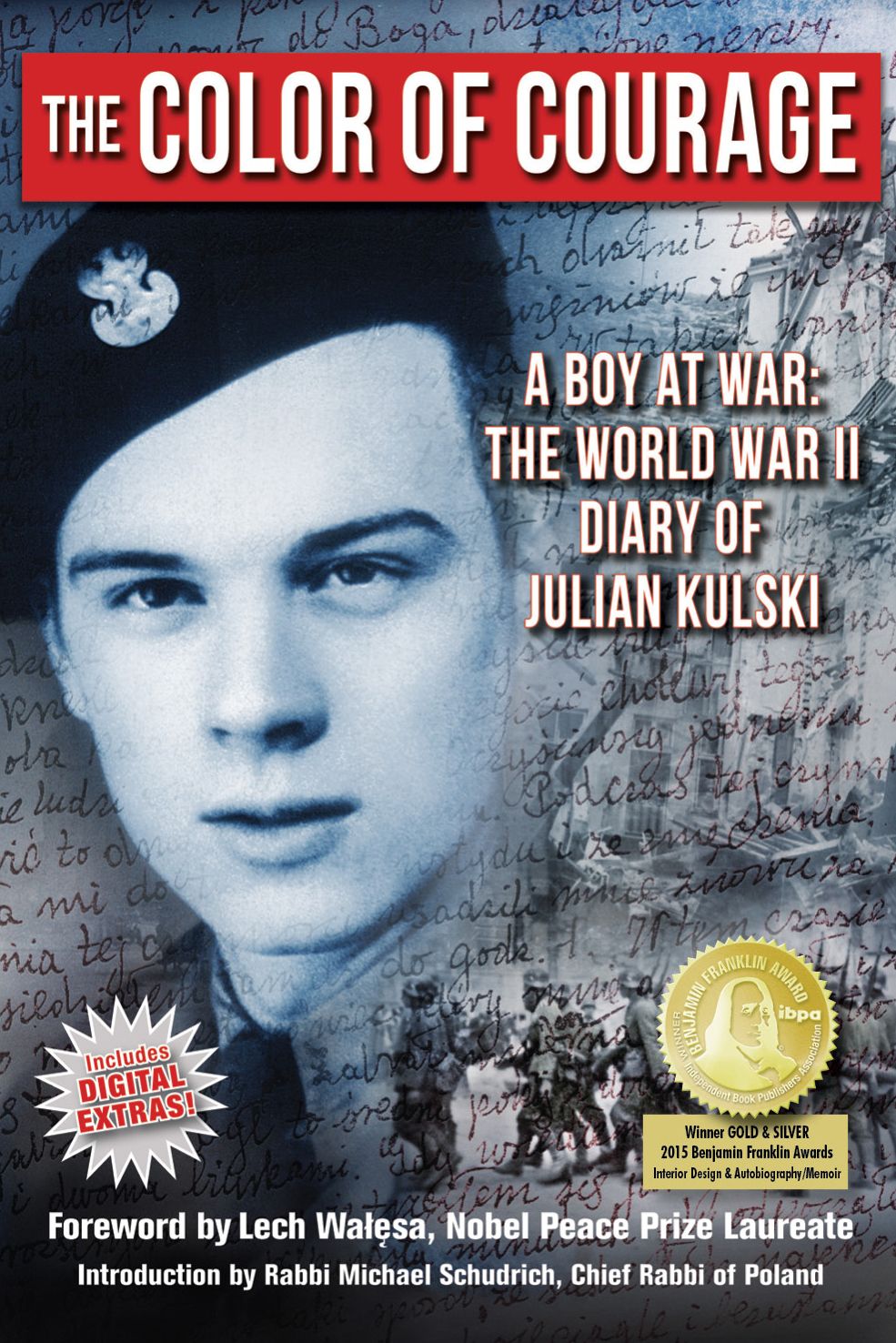 Thursday, May 12, 6:30 pm
Julian Kulski
Eisenhower Public Library—4613 N. Oketo Ave., Harwood Heights, IL 60706, 708-867-1535
EVENT TITLE: Fighting for Freedom: A Boy at War
http://eisenhowerlibrary.org
Saturday, May 14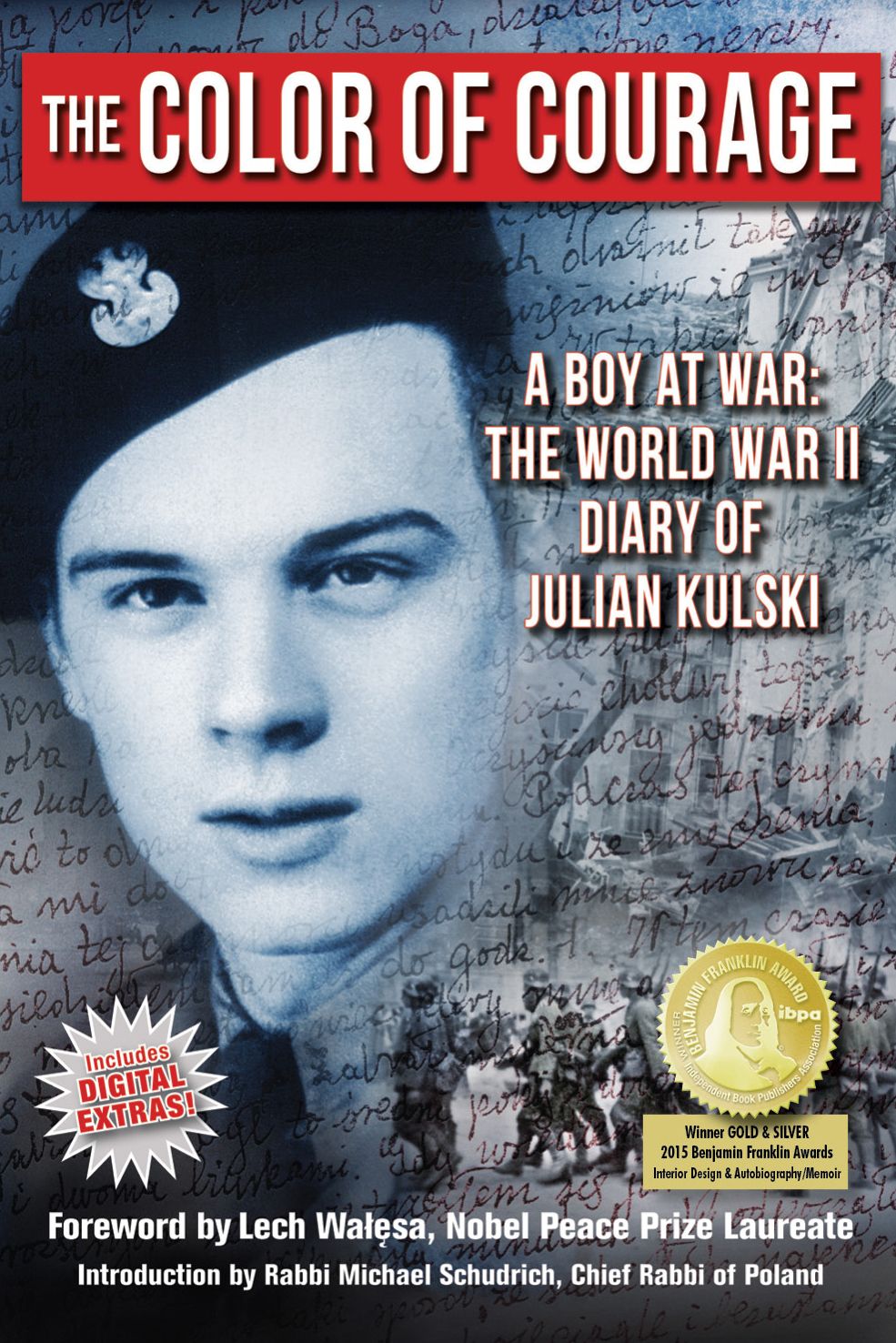 2:00 pm
Julian Kulski
Wood Dale Public Library—520 N. Wood Dale Road, Wood Dale, IL 60191, 630-766-6762
EVENT TITLE: Fighting for Freedom: A Boy at War—Author Visit
www.wooddalelibrary.org

Saturday, May 14
6:00 pm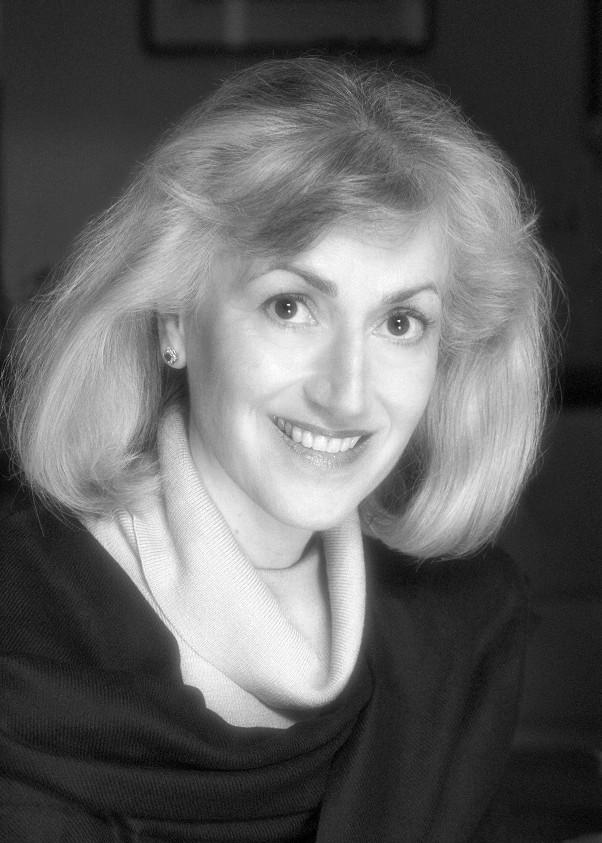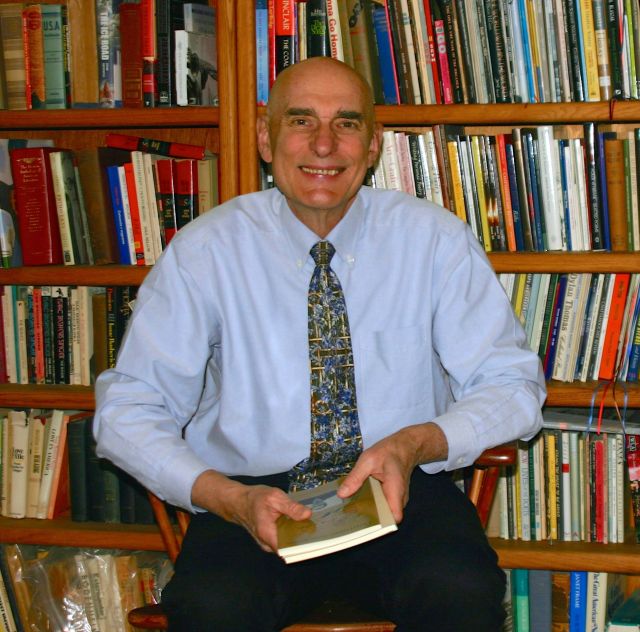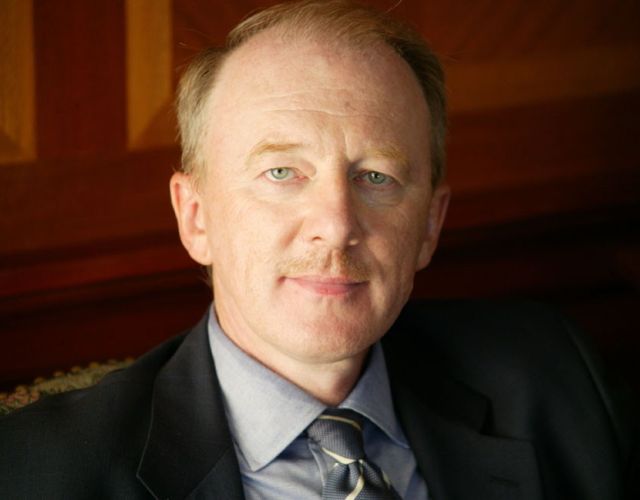 Aquila Polonica president Terry Tegnazian with authors John Guzlowski and Julian Kulski, joined by Marek Zebrowski, Director of the USC Polish Music Center
Copernicus Center—5216 W. Lawrence Ave., Chicago, IL 60630, 773-777-8898
EVENT TITLE: Two Windows on Poland in the 20th Century: 1900-1945.
The speakers present a multimedia program introducing Aquila Polonica Publishing and looking at two pivotal events of the 20th century: pianist Ignacy Jan Paderewski's role in ensuring re-establishment of Poland as an independent state after WWI; and the impacts of WWII on Poland.
http://copernicuscenter.org
Events at BEA & BookCon—Registration Required
Thursday, May 12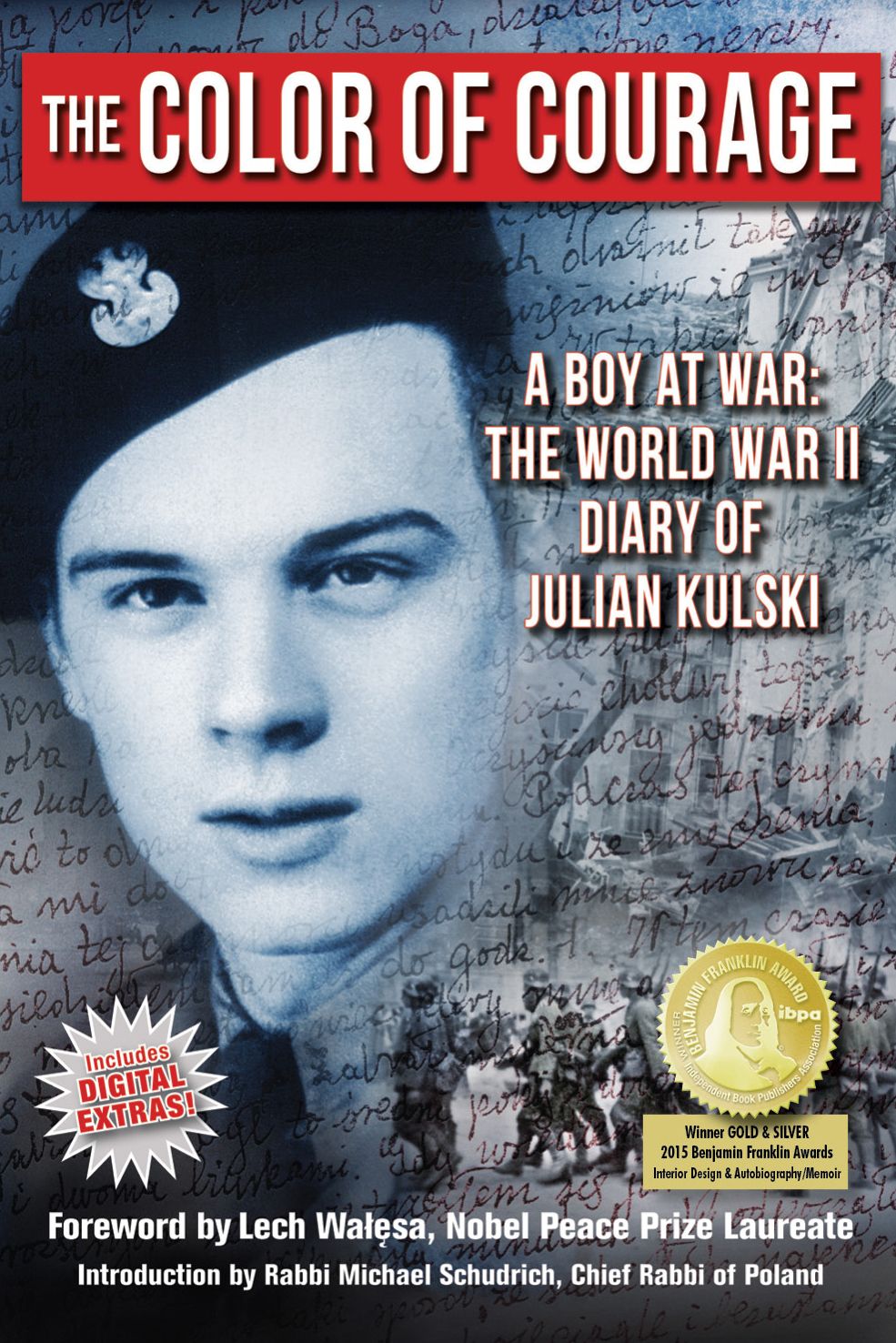 10:30-11:20 am
Julian Kulski
BEA—McCormick Place, Room W176bc
EVENT TITLE: Fighting for Freedom: A Boy at War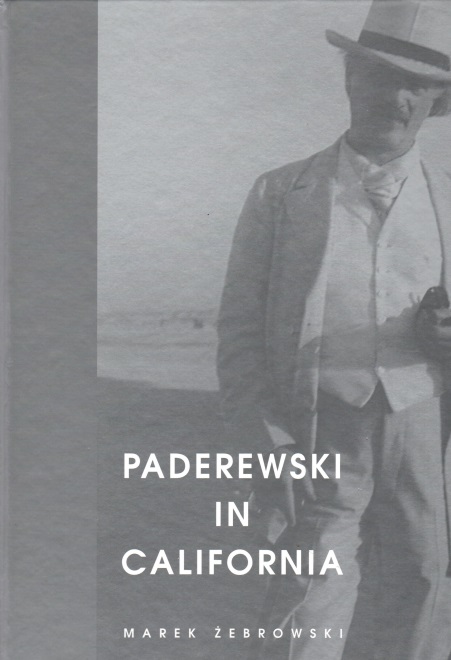 1:30-2:20 pm
Marek Zebrowski
BEA—McCormick Place, Room W176bc
EVENT TITLE: Paderewski: Musician, Politician & Philanthropist
Friday, May 13, 3:00-3:50 pm
John Guzlowski
BEA—McCormick Place, Room W176bc
EVENT TITLE: War Refugee Immigrants in America: A Book Talk & Signing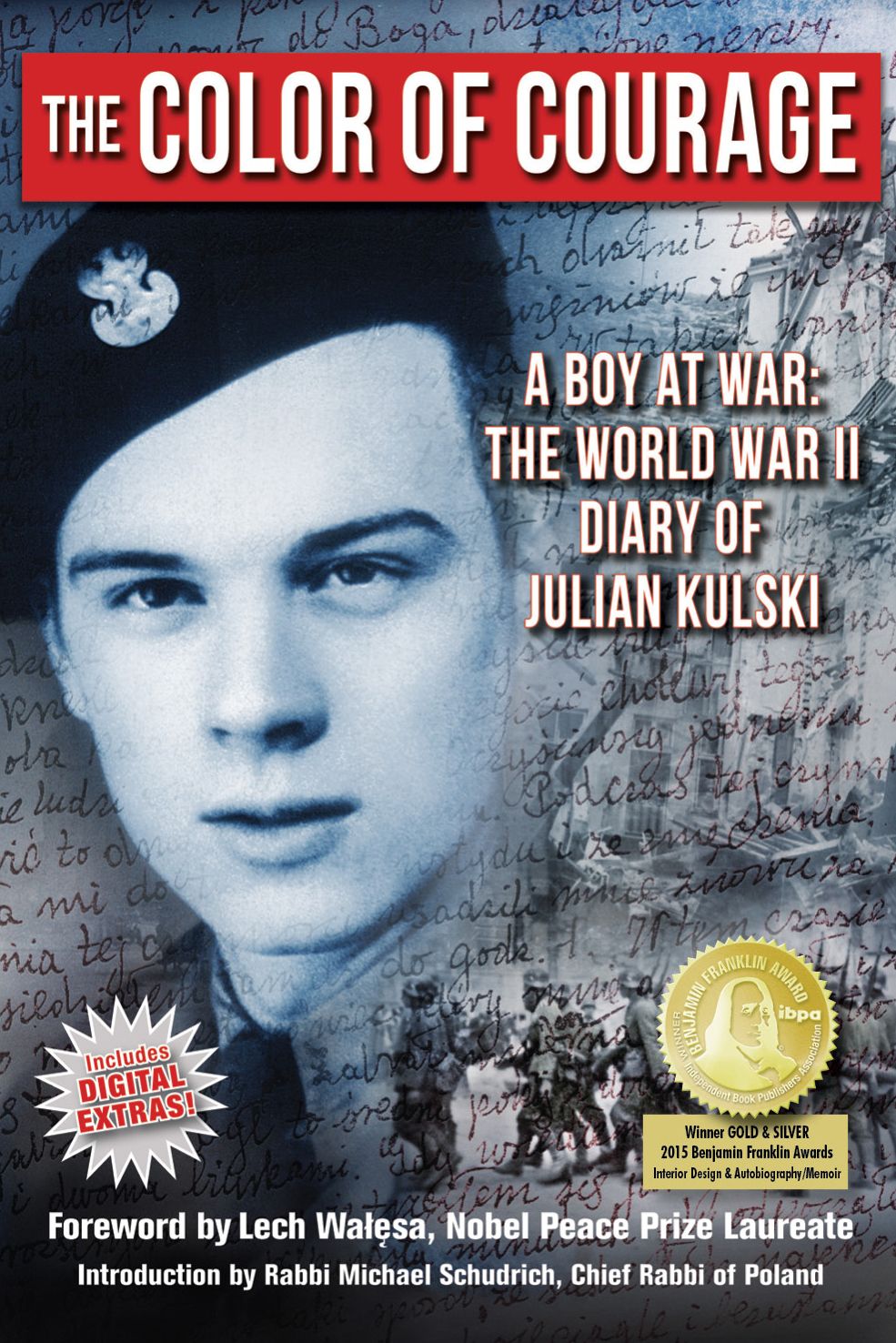 Saturday, May 14
11 am - 12 noon
Julian Kulski
Book signing and sales
BookCon—McCormick Place, Booth 1504/1505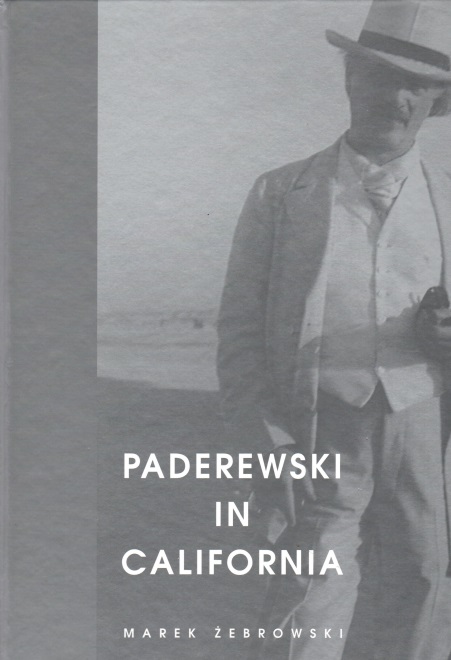 12 noon - 1 pm
Marek Zebrowski
Book signing and sales
BookCon—McCormick Place, Booth 1504/1505
1 pm - 2 pm
John Guzlowski
Book signing and sales
BookCon—McCormick Place, Booth 1504/1505