Siege DVD
About the Photojournalist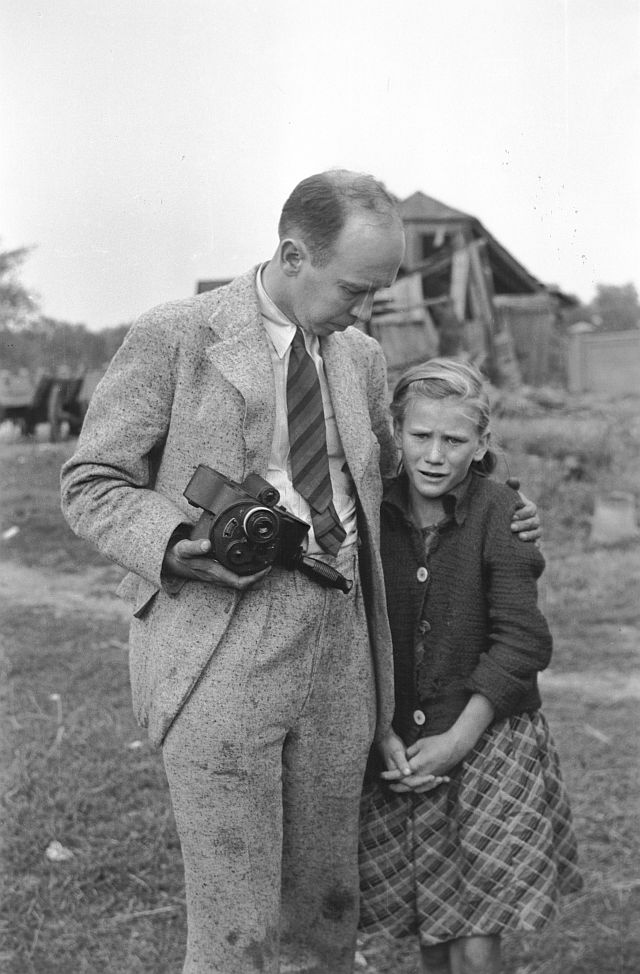 JULIEN BRYAN, renowned American photojournalist, documentary filmmaker and lecturer, was born in Titusville, Pennsylvania in 1899, graduated from Princeton University in 1921, and received his Bachelor of Divinity degree from the Union Theological Seminary in 1926.
A man of great warmth and enthusiasm, Mr. Bryan devoted himself to documentary films of exceptional quality on a wide range of subjects, and was an outstanding advocate for the effective use of films in education.
At his death in 1974, Mr. Bryan left behind a rich and unparalleled legacy of film dedicated to bridging cultures and bringing knowledge to the world.
Mr. Bryan's historic achievements include a 1930s series on the Soviet Union; a 23-part series on South America undertaken at the request of the U.S. government in the 1940s; film studies of the "new Turkey" under Ataturk and of Nazi Germany during the rise of Hitler -- and in particular, his extraordinary filming of the Siege of Warsaw during the first weeks of World War II, which garnered an Academy Award nomination.