Maps and Shadows - About the Author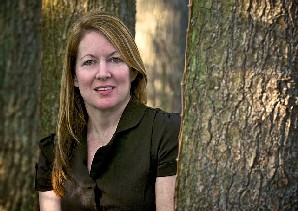 KRYSIA JOPEK received her B.A. and M.A. in English from the University of Connecticut, and her M. Phil. in English from City University of New York Graduate Center. She studied in London, England for a year, and taught English literature and writing at City College of New York for ten years. 
Jopek's poetry has been published in various literary journals, including Columbia Poetry Review, Prairie Schooner, The Wallace Stevens Journal, Phoebe, Murmur, Windhover and Artists & Influence, as well as reviews of poetry in The American Book Review, and a review of literary criticism in The Wallace Stevens Journal. 
Maps and Shadows is her first novel. Jopek based her story on the history of her own family, as well as extensive independent research. She brings her rich literary and poetic background, and a worldview of global dimension, to illuminate this lost piece of history with lyricism and grace. 
Jopek lives in Windsor, Connecticut with her two dogs. She teaches English at Westfield State University.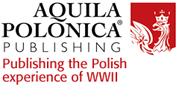 NEW!


The Auschwitz Volunteer: Beyond Bravery
Witold Pilecki's 1945 eyewitness report on Auschwitz, published in English for the first time.