What Is the Color of Courage?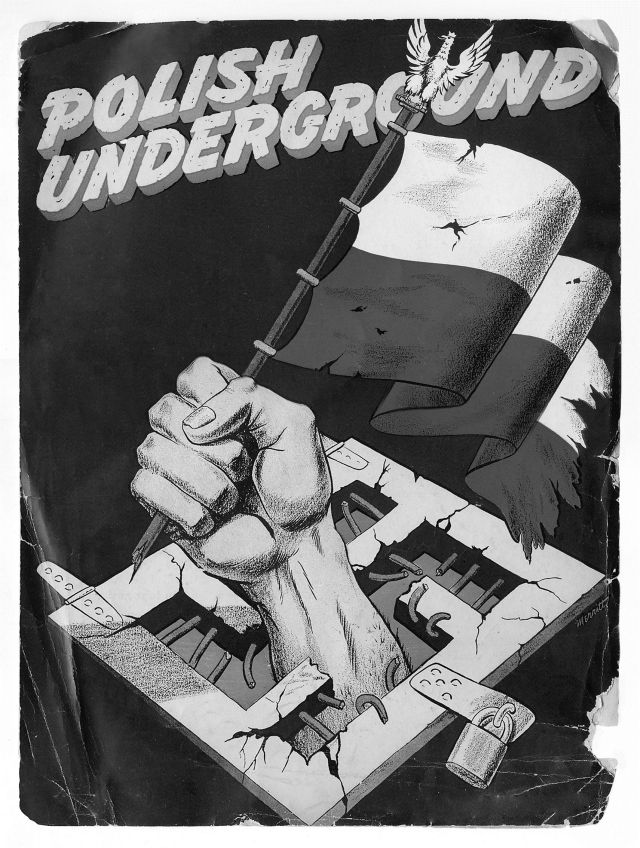 What is the color of courage?

Red, of course.
Because courage in wartime
means risking your lifeblood.
Our flag is red and white.
I think of this—
red for courage, white for honor.
After all, what does a man have in the end,
except his honor…and the courage to live by it?
Julian Kulski
—Opening epigraph from the book, p. vi–vii