USHMM celebrates Captain Witold Pilecki and The Auschwitz Volunteer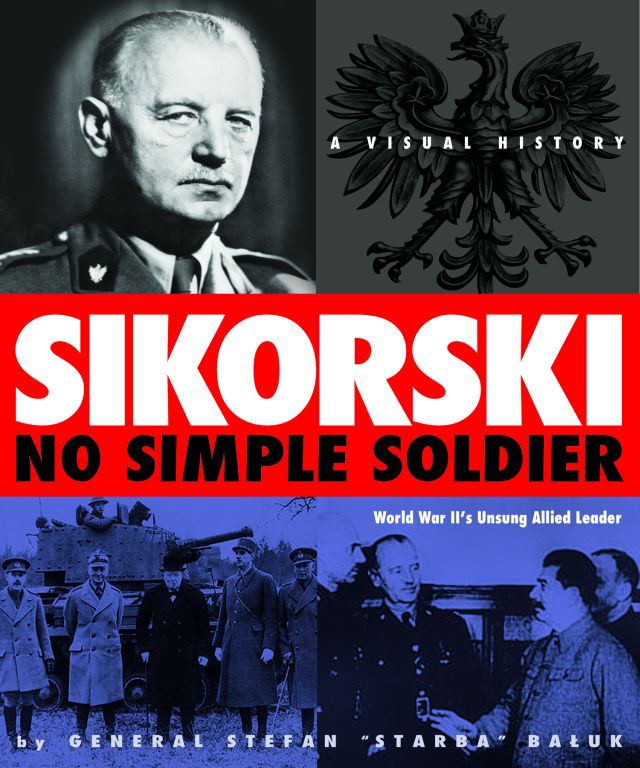 Coming Fall 2013 - Sikorski: No Simple Soldier—A Visual History of World War II's Unsung Allied Leader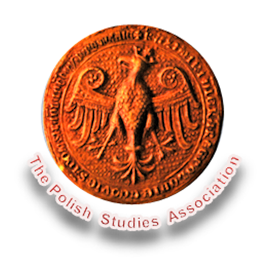 The 2011 Aquila Polonica Prize - Winners announced by Polish Studies Association at 2011 ASEEES Convention.


Aquila Polonica on national TV - interview on Lifetime television morning show The Balancing Act



Wall Street Journal Europe – Opinion by Aquila Polonica publisher Terry Tegnazian, "Polish Heroes: The history of the country's World War II resistance against Nazi Germany fell victim to Realpolitik."


Publishers Weekly – "Aquila Polonica Finds Its Niche"




Warsaw Business Journal - Opinion by Aquila Polonica publisher Terry Tegnazian, "The Polish Connection."
Poland WWII Photos
SIGN UP FOR OUR
MAILING LIST
YES! Please add me to your mailing list.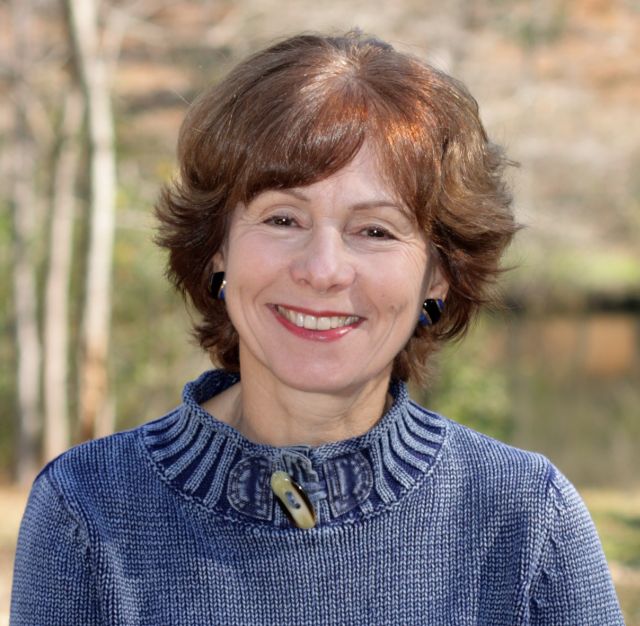 August 25, 2011 - New Castle, NH - The Mill Pond Book Club held a special meeting to discuss The Ice Road: An Epic Journey from the Stalinist Labor Camps to Freedom, by Stefan Waydenfeld. Eleven members and one guest were present to discuss the book with Alice Waydenfeld Faintich, the author's daughter, who was in New Hampshire on a trip.
The group had many questions about this virtually unknown piece of World War II history. They wanted Alice to show them her PowerPoint presentation about the book, which they found extremely interesting—especially those parts of the presentation that dealt with the historical context.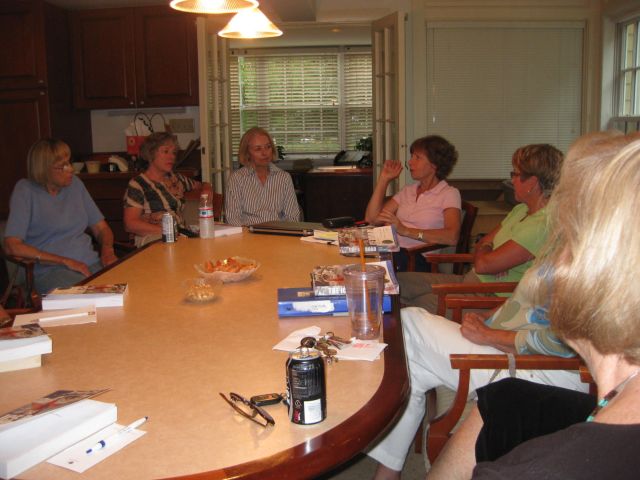 Alice Waydenfeld Faintich at the Mill Pond Book Club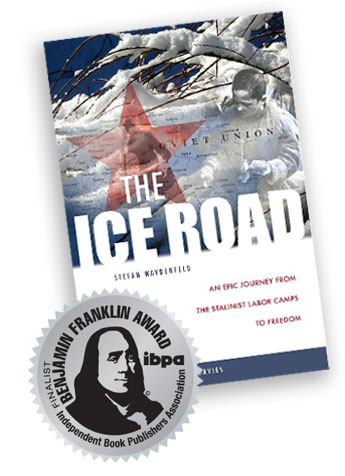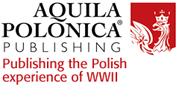 NEW!


The Auschwitz Volunteer: Beyond Bravery
Witold Pilecki's 1945 eyewitness report on Auschwitz, published in English for the first time.