USHMM celebrates Captain Witold Pilecki and The Auschwitz Volunteer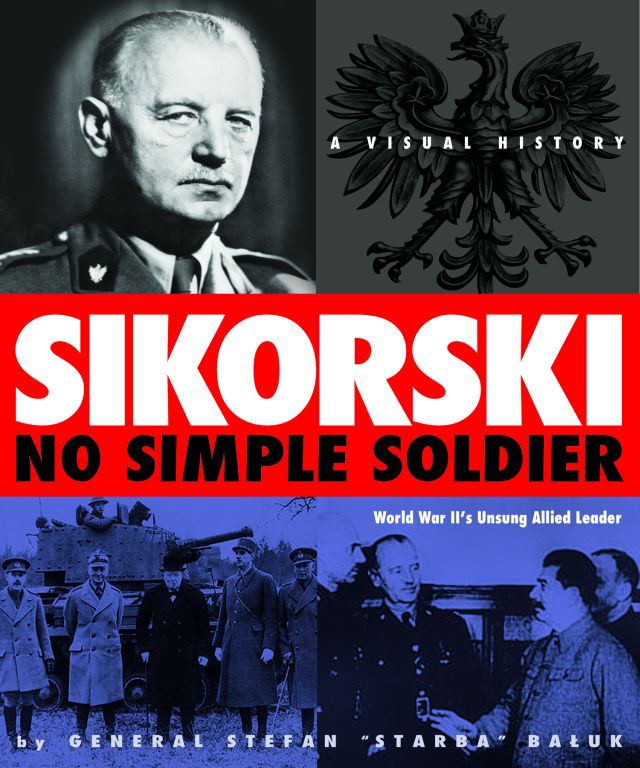 Coming Fall 2013 - Sikorski: No Simple Soldier—A Visual History of World War II's Unsung Allied Leader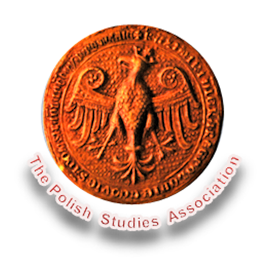 The 2011 Aquila Polonica Prize - Winners announced by Polish Studies Association at 2011 ASEEES Convention.


Aquila Polonica on national TV - interview on Lifetime television morning show The Balancing Act



Wall Street Journal Europe – Opinion by Aquila Polonica publisher Terry Tegnazian, "Polish Heroes: The history of the country's World War II resistance against Nazi Germany fell victim to Realpolitik."


Publishers Weekly – "Aquila Polonica Finds Its Niche"




Warsaw Business Journal - Opinion by Aquila Polonica publisher Terry Tegnazian, "The Polish Connection."
Poland WWII Photos
SIGN UP FOR OUR
MAILING LIST
YES! Please add me to your mailing list.
March 13, 2011 - Nellysford, VA -- Alice Waydenfeld Faintich was the featured speaker at one of the Stoney Creek at Wintergreen book groups, discussing her father's book The Ice Road: An Epic Journey from the Stalinist Labor Camps to Freedom.
Accompanied by her multi-media PowerPoint presentation, Alice spoke about a little-known episode of World War II—the deportation by the Soviets of 1.5 million innocent Polish civilians to brutal forced labor camps in Siberia—bringing the larger story to life through her father's teenage experiences chronicled in his book.
The audience of both men and women were fascinated by this glimpse of a forgotten piece of history, and Alice's presentation was accompanied by lively discussion that continued into the reception that followed.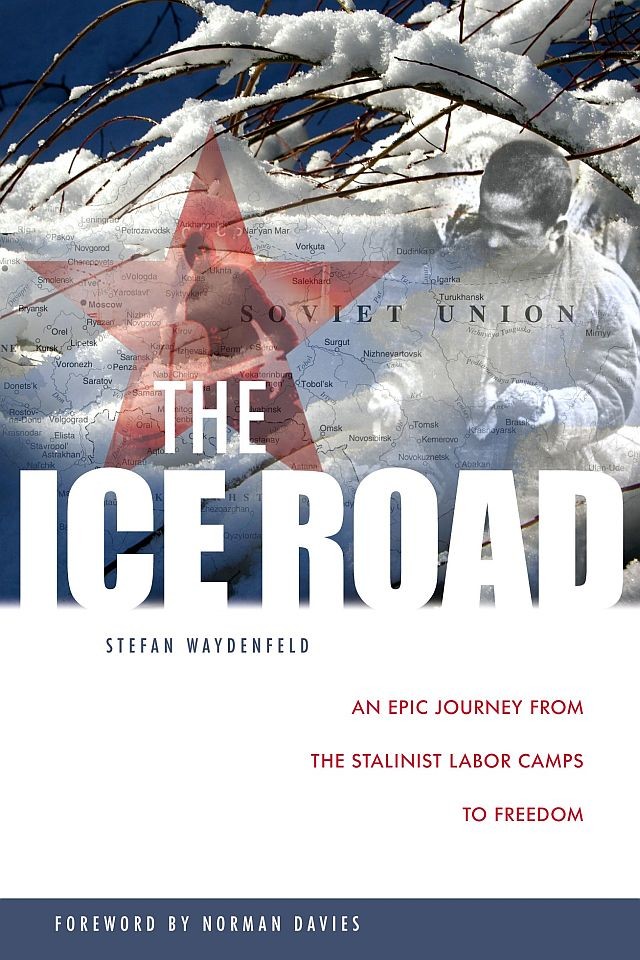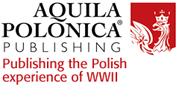 NEW!


The Auschwitz Volunteer: Beyond Bravery
Witold Pilecki's 1945 eyewitness report on Auschwitz, published in English for the first time.