Wednesday, January 9, 2013, 7 p.m. - New York City - The Museum of Jewish Heritage in cooperation with the Polish Cultural Institute of New York presented "The Auschwitz Volunteer: Historian Timothy Snyder, Yale University, in conversation with Dr. David G. Marwell, Director of the Museum of Jewish Heritage."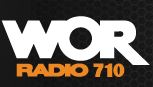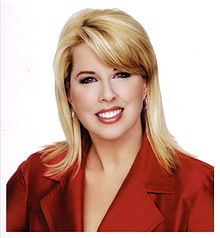 Two hours before the event, Professor Snyder was interviewed by journalist Rita Cosby on WOR 710 AM radio in New York City about The Auschwitz Volunteer. Ms. Cosby also attended the event that evening. Listen to the interview (approx. 10 minutes).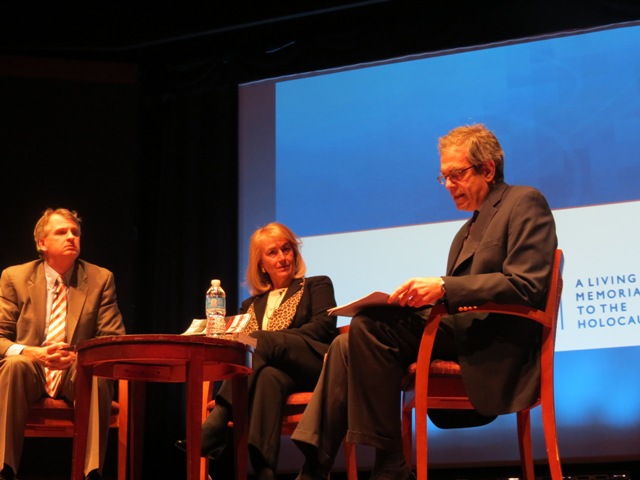 Gabriel Sanders, Director of Public Programs for the Museum, introduced the program and three speakers before an audience of approximately 150 people, opening with: "Even after months of reckoning with the story, this book's title still has the power to induce a sense of bafflement: consider it, an Auschwitz volunteer." After a pause, he elaborated: "Witold Pilecki was not forced into a cattle car and shuttled to the camp against his will. He chose to go. But Pilecki's story is not simply one of derring-do or of a historical curiosity. It offers a chance to examine the plight of a Polish nationalist in the early years of the war—a figure squeezed both literally and figuratively from the right and from the left."
Mr. Sanders concluded, "It's a story that has been neglected in the West, and one with which Jewish scholars and institutions are really only beginning to reckon."
Aquila Polonica publisher Terry Tegnazian joined Professor Snyder and Dr. Marwell onstage for the program. Dr. Marwell asked Professor Snyder to open with an overview of the historical context for Witold Pilecki's comprehensive report on his undercover mission as a prisoner at Auschwitz. In the discussion that followed, Professor Snyder and Ms. Tegnazian each contributed in responding to questions raised by Dr. Marwell. At the end of the presentation, Dr. Marwell opened the discussion to Q&A from the audience.
A reception with wine and hors d'oeuvres followed in the lobby of the Museum, where audience members also had the opportunity to meet the presenters and buy copies of The Auschwitz Volunteer, as well as Professor Snyder's groundbreaking book Bloodlands.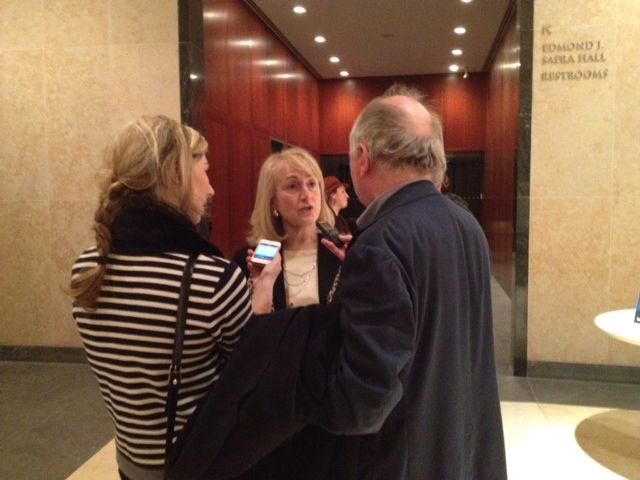 The event was open to the public, and free with a suggested donation. For more info: the Polish Cultural Institute of New York or the Museum of Jewish Heritage.
Watch a video of the program below (approx. 1 hour, 12 minutes):