November 7-19, 2012 - Polish Film, Art & Book Festival, Buffalo, NY - Aquila Polonica author Krysia Jopek, Maps and Shadows, was one of the featured speakers at the first-ever Polish Film, Art & Book Festival held in Buffalo, NY, which was presented by the Permanent Chair of Polish Culture at Canisius College, in conjunction with the Polish Legacy Project.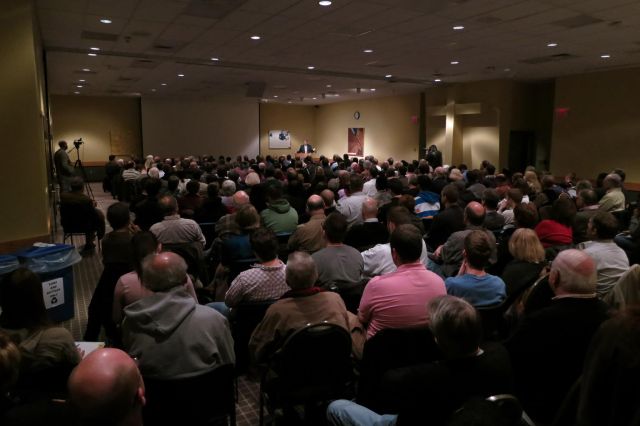 Sprawling over nearly two weeks of films, presentations, workshops, exhibits and shopping, the Festival kicked off with a presentation to a packed audience of more than 200 people by Bloodlands author, Yale Professor Timothy Snyder.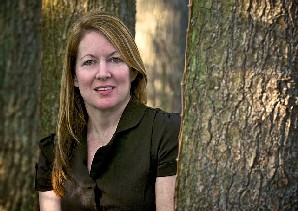 On Saturday, November 17, Krysia presented a workshop entitled "Getting Your Work Published in the Current Literary Marketplace," and in a separate presentation discussed her award-winning debut novel Maps and Shadows. She signed numerous copies of her book while at the Festival.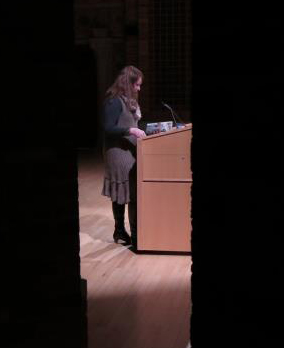 Sophie Hodorowicz Knab, Chairwoman of the Polish Book Festival, says: "Krysia was wonderful. Of all participants, her workshop drew the most individuals...and her formal presentation was excellent as well."
All current Aquila Polonica titles were available for sale during the Festival—and sold briskly. In fact, 303 Squadron and The Ice Road sold out!
Most of the Festival took place on the campus of Canisius College. For a look at the Festival schedule...